10/5 - Enhanced STAR Seminar
---
SAVE THE DATE!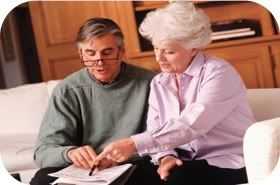 Enhanced STAR Seminar

Wednesday, October 5th
from 7pm to 9pm

Levittown Hall
201 Levittown Parkway
Hicksville

Please join us to learn more about the Enhanced STAR Program including an overview of other tax exemptions.

Please note the deadline to apply for the 2012-2013 School Year
is December 31, 2011.
Household income ceiling is $79,050.

New this year for the Basic STAR Program-
- anyone can apply regardless of age
provided the household income is under $500,000.