Challenging Your Property Assessment
---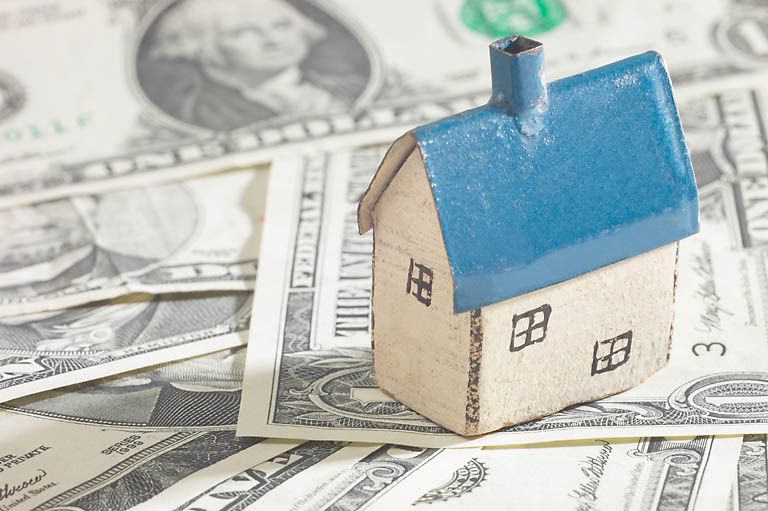 Challenging your Property Assessment in Nassau County
How do I check to see if my property's inventory records are correct?

When reviewing your records on the Nassau County Department of Assessment website www.mynassauproperty.com, you should select the "Property Description" and "Property Sketch" links to make sure that the information posted is accurate.

For example, homeowners should check whether or not the architectural style, living area (i.e. number of bathrooms, finished basement and/or attic, presence of garage, etc.), lot size, and condition of the house are correct. I

f you discover an error, you should contact the Department of Assessment by e-mail: ncassessor@nassaucountyny.gov or by calling (516) 571-1500.

To file an online appeal of your assessment you must do so between
January 1st and March 1st
of every year by clicking here.